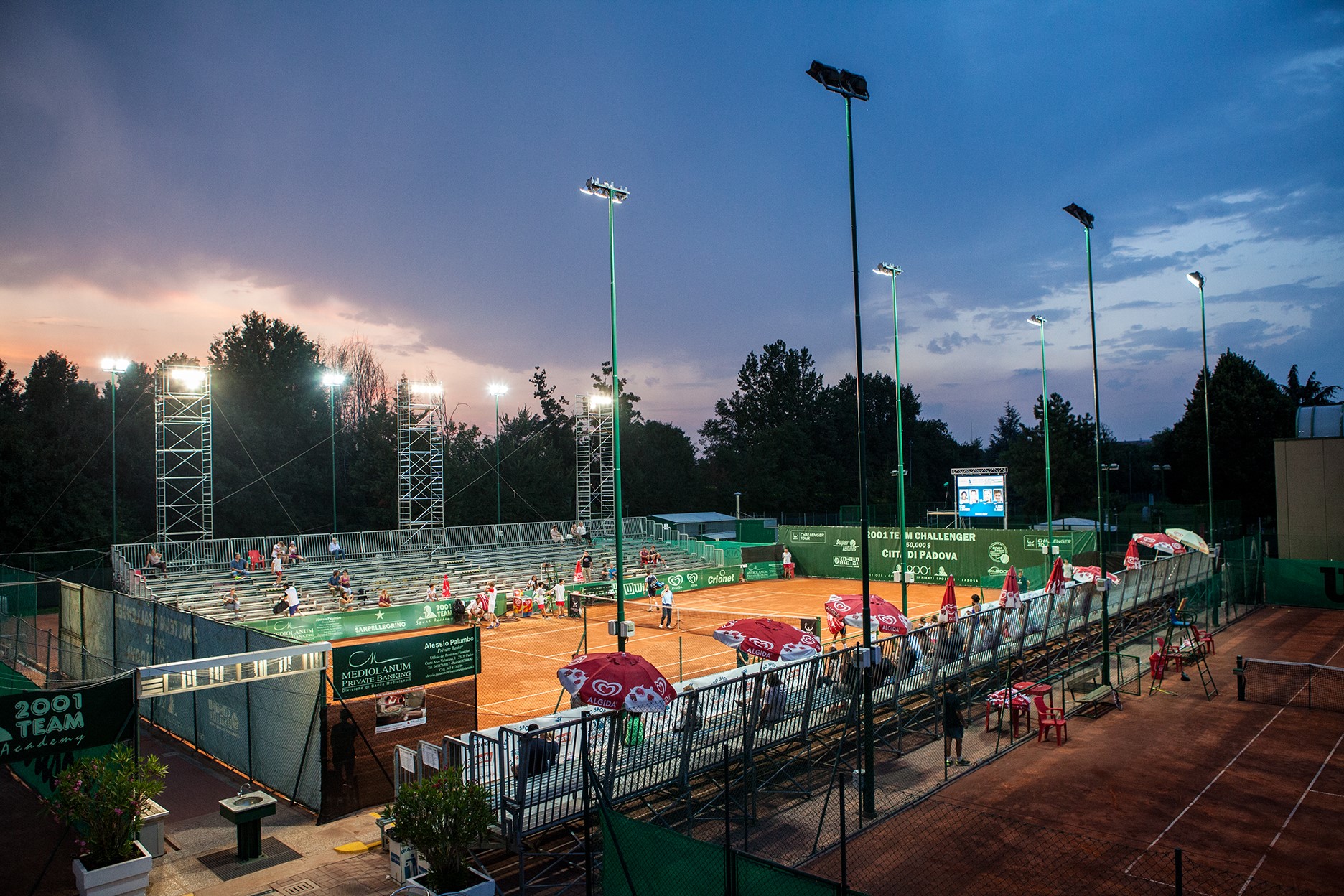 In this article, we will guide you through the most common technical terms you need to know about when choosing LED lighting. To get good lighting, you need to consider all the information and recommendations given down below.
Lumen per watt (lm/W) – Lumen indicates the amount of light coming from a light source. Watt indicates how much power the lighting fixture consumes. Lm/W is therefore a good comparative figure for the energy efficiency of the lighting fixture. Note that the lumen of the lighting fixture and the lumen of the light source/diode often differ due to optics and reflectors etc.
Kelvin (K) – The color temperature of the light is given in Kelvin. The higher the color temperature, the bluer the light. For spaces where people and animals stay regularly, we recommend a neutral white light color of 4000-4500K. In outdoor environments, you can use color temperatures of up to 5500K. Research shows that too high color temperature can be harmful to the eye, so it is important to follow the recommendations. This can be seen, for example, in the fact that LED TV and display manufacturers have begun to use blue light filters.
Colour rendering (CRI or Ra) – Color rendering indicates how well a lighting fixture reproduces colors. The sun's own light has a Ra of 100 which is complete. To keep the color reproduction at a good level, we recommend >Ra80 for indoor applications and >Ra70 for outdoor applications.
MacAdam ellipse – Indicates the scatter in the light color on a scale of 0-10 where 0 is the best. For production facilities, MacAdam 2-3 SDCM is recommended. For outdoor applications, we believe that MacAdam 5 SDCM is the lowest you should go.
Anti glare – This is not a technical term but is very important to consider. A LED lighting fixture can look good on paper, but without an efficient optic it can be experienced as very disturbing. At Solljus, we have unique solutions where we use both different reflectors and lenses to optimize the distribution of the light.